Where we bring your vision to life.
These brands love us! You will too!
Our Story
Maybe you know the story of Johnny Fly, but if you don't...
John Freeman founded Johnny Fly on his dining room table as a simple hobby over a decade ago, but soon that hobby would become a passion project that became the brand you know today. John set out to create eyewear using alternative materials with a touch of nature.
The result? Super comfortable frames that feature the latest technology with a focus on innovation and style. Johnny Fly began online and within the first few years grew an international customer base, their sunglasses were literally "flying" all over the world. In 2017, a major dream came true! John and the team opened their flagship store in Johnny Fly's hometown of Charlotte, located in the vibrant, artistic neighborhood of NODA. 
The store has been a pillar of the company, allowing a space for people to get the full Johnny Fly experience, where customers can connect with each other and get to know the faces behind the brand.  But, don't worry if you can't make it to the Flagship Store, you can find Johnny Fly at pop-ups in cities all over the country!
We Stand Out
We're pretty fly when it comes to gifting!
.
We take great pride in going the extra mile. Whether it be in person or through our products, we want people to feel special and celebrated!
.
There's nothing more important than delivering an unforgettable experience - helping your vision come alive and creating something tailored just for you!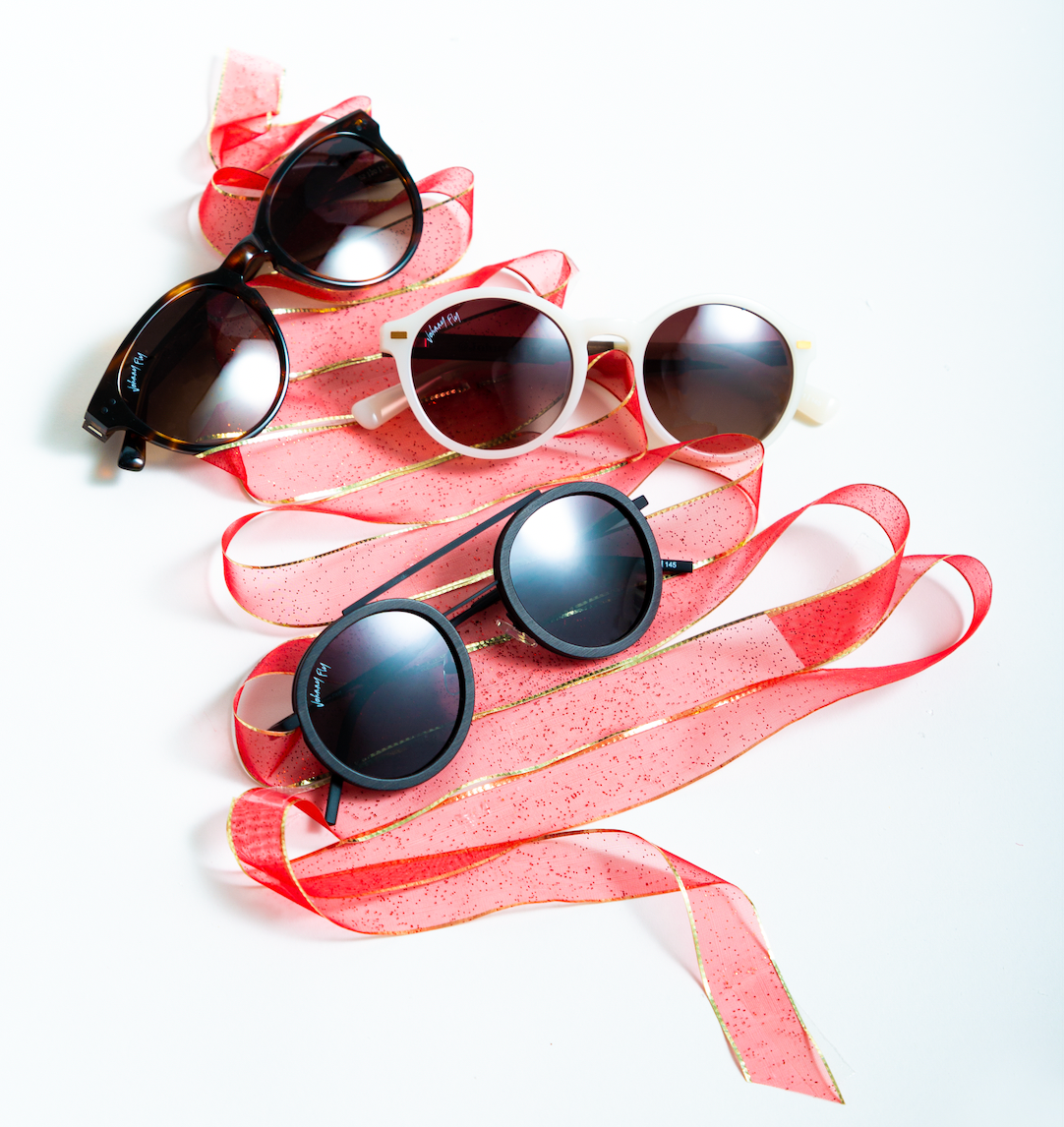 Branded
Make it personal! 
Add your logo, event and even your recipient's name to cork cases and/or soft cases.  This is a great pairing for our sunnies bar, weddings and gift card options. 
Custom
Design your own Special Edition Johnny Fly's! 
We will guide you as we create one-of-a-kind sunglasses for your event.  A truly unique to you experience!  (minimum order requirements)
Gift Cards
This is not your average gift card! 
Create the ultimate Johnny Fly unboxing experience with customized gift cards that can even be delivered right to the recipient.
(digital options available)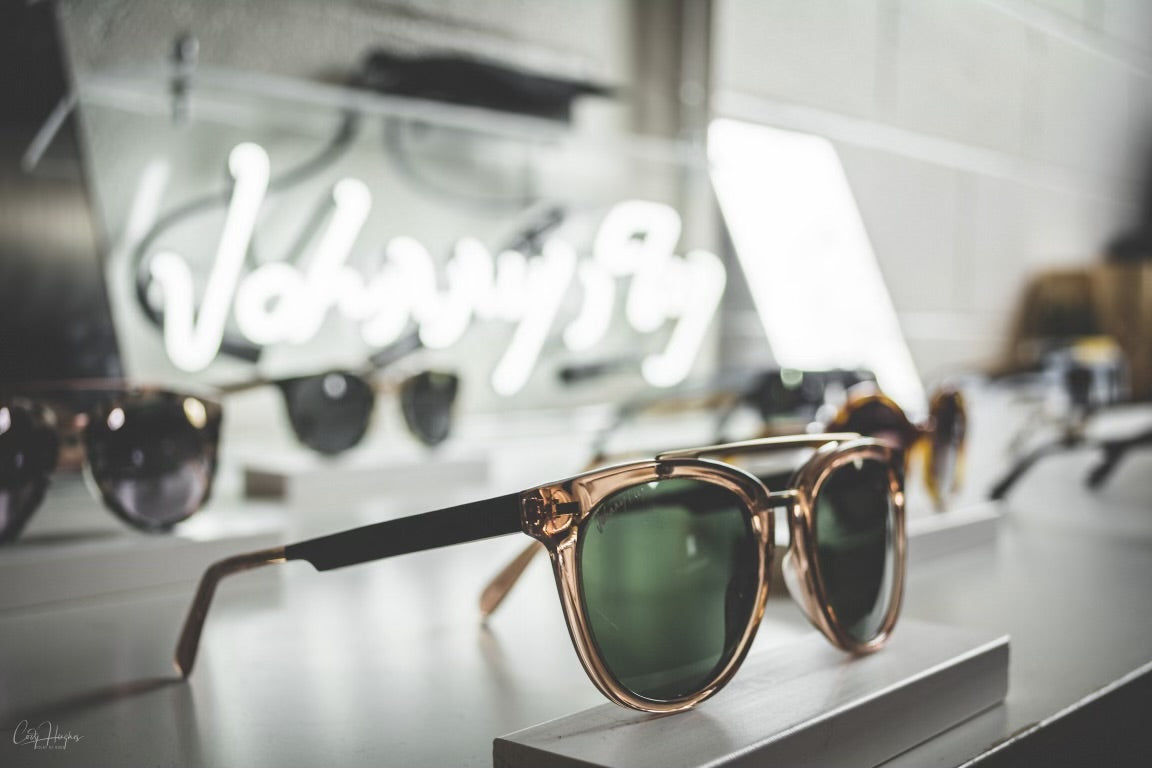 On-Site Staffed Sunnies Bar
Our Sunnies Bar is the most popular gifting option. Guests love finding their perfect fit and have so much fun being styled by our Johnny Fly team.
Our staffed Sunnies Bar allows us to connect with people and give them the VIP treatment they deserve. It's a true crowd pleaser! 
Options for sunnies bars include-
• Indoor / Outdoor
• Tented / Open Air
• Booth Options
• Custom Designed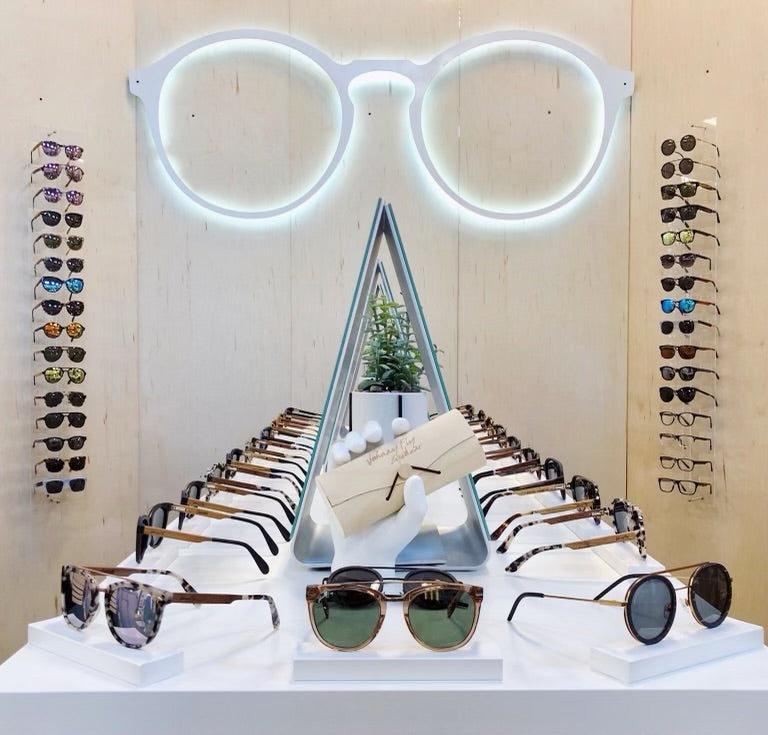 Staff your own sunnies bar
You could call this a Sunnies Bar in a Box!  We will work with you and tailor an experience your guests won't forget. 
Your selected inventory of frames will be accompanied by cases, necessary displays and company materials. 
We can even ship straight to your event location!
Gift card package
Make giving gift cards personal!  Let's create a one-of-a-kind branding package to step up the gift card game.  We can make this as simple or intricate as you would like.

Options for branding include-
• Physical Gift Card
• Digital Gift Card
• Gift Card Holder
• Soft Case
• Cork Case
• Shipping Box
• Stickers/Promo Items
We're up for any challenge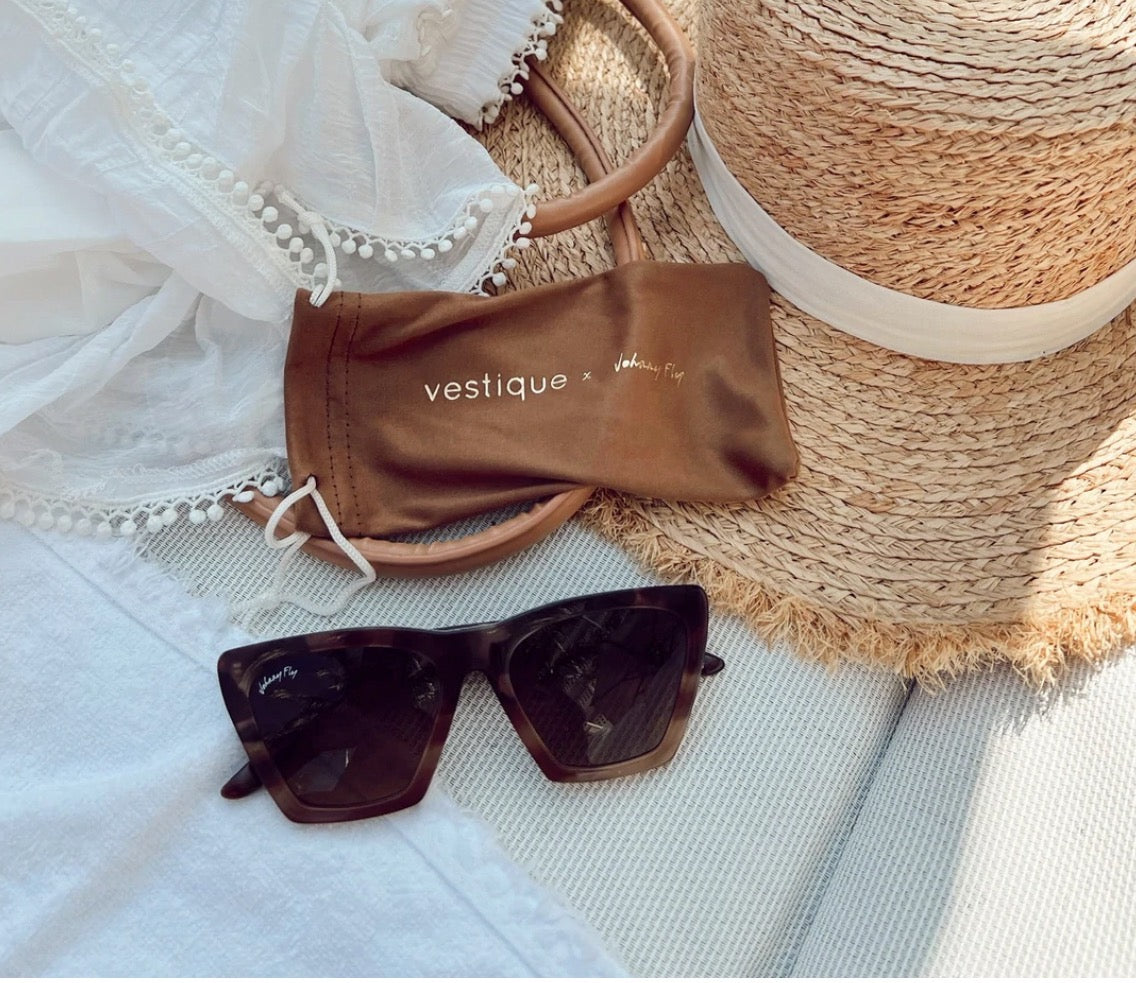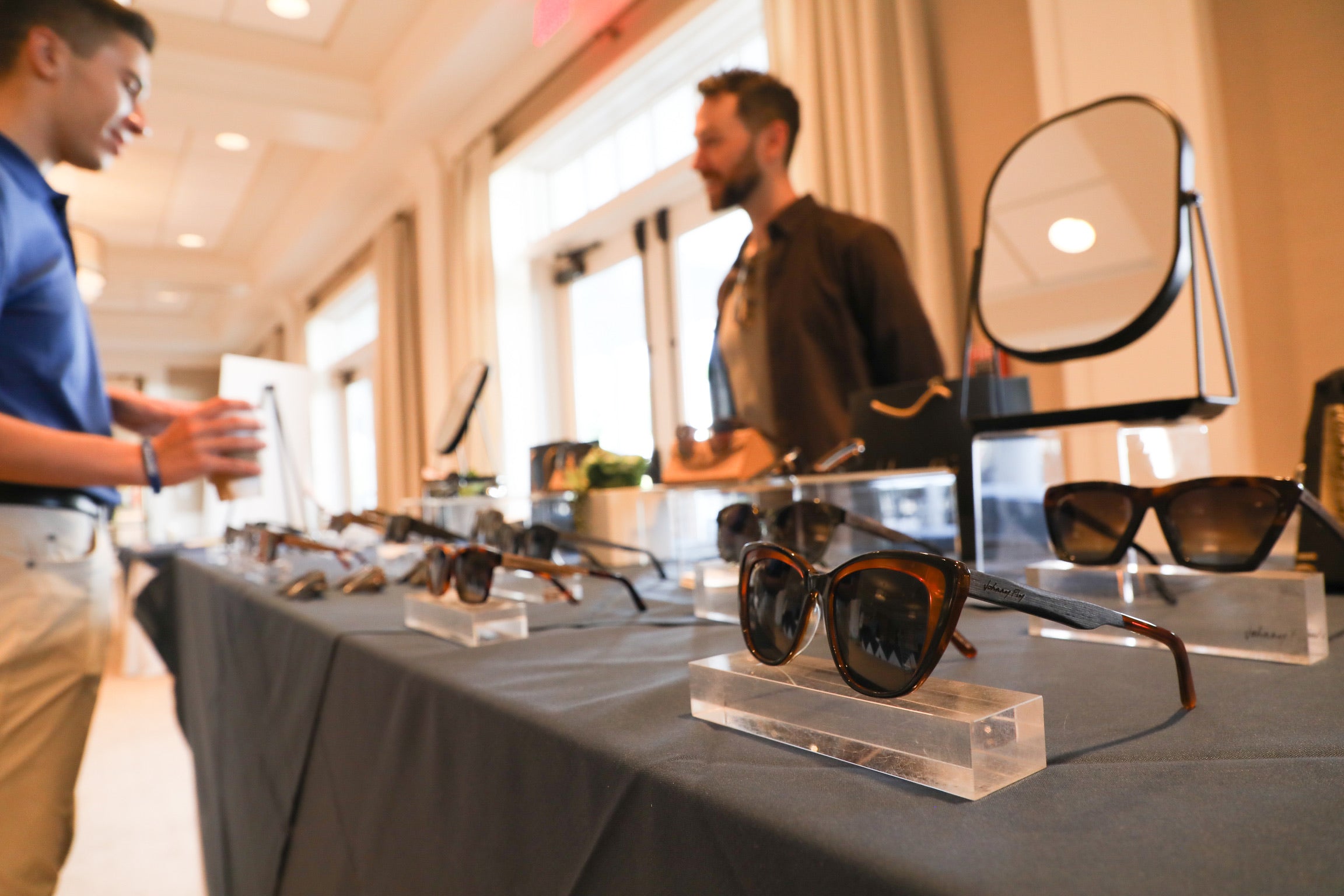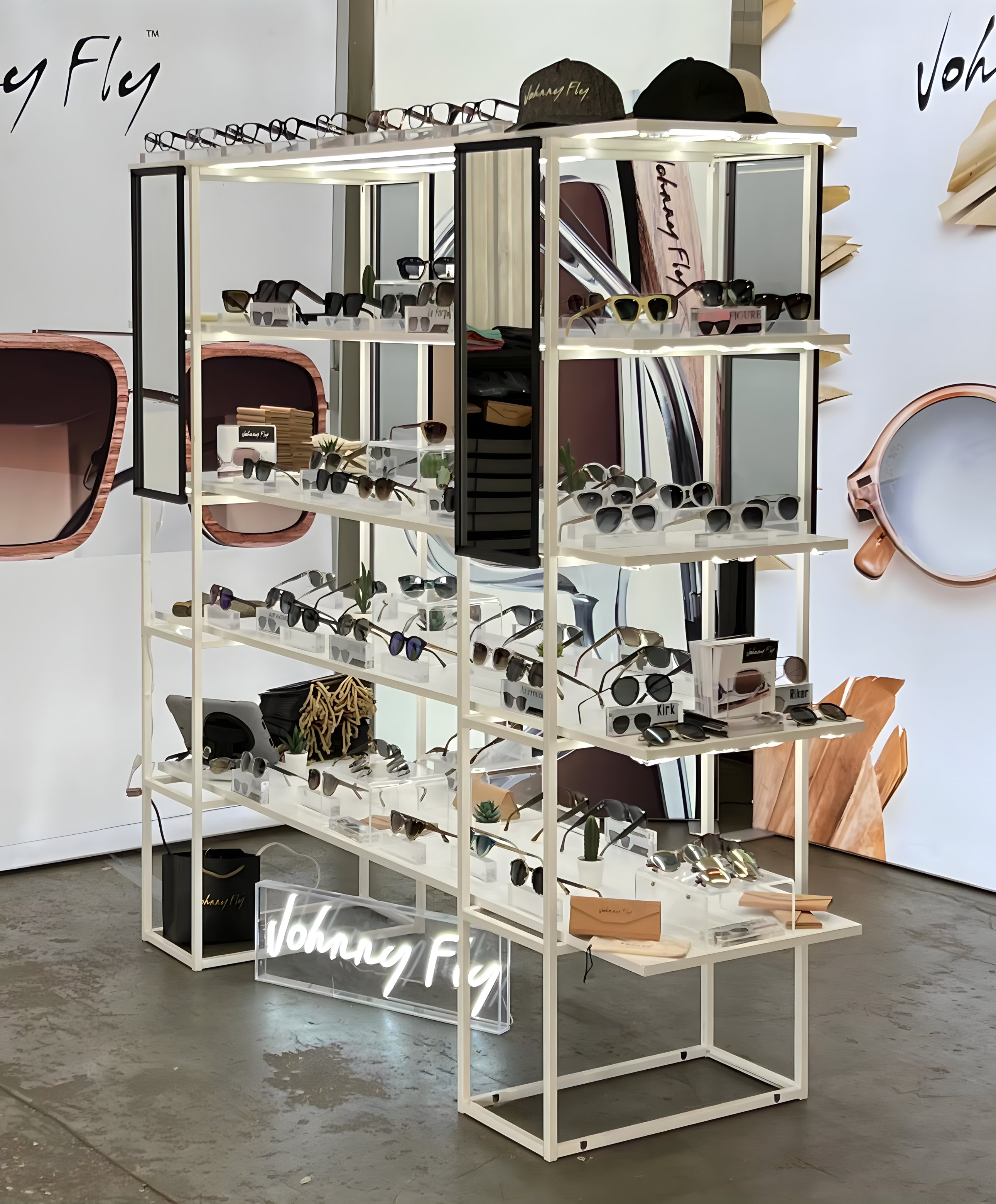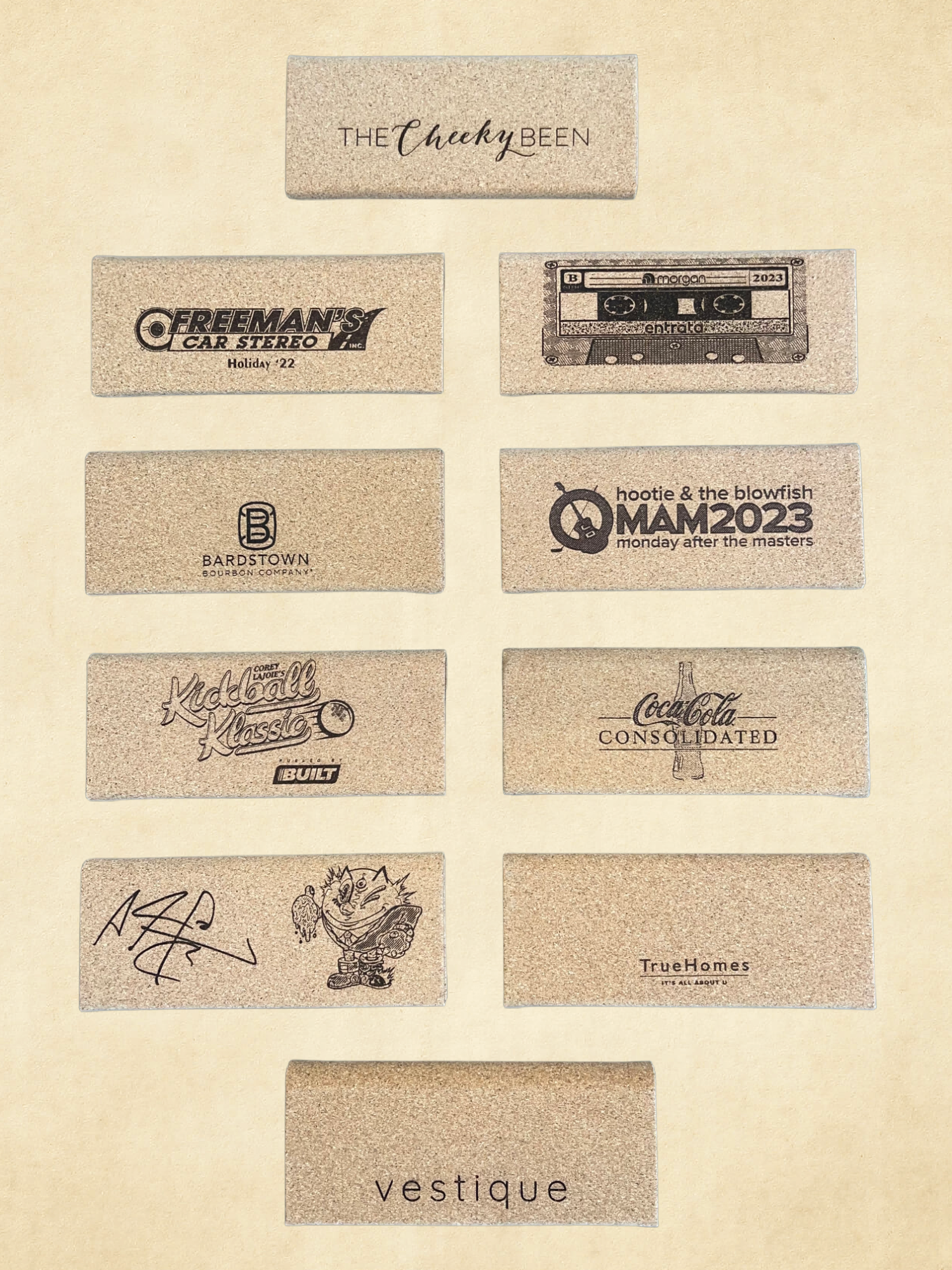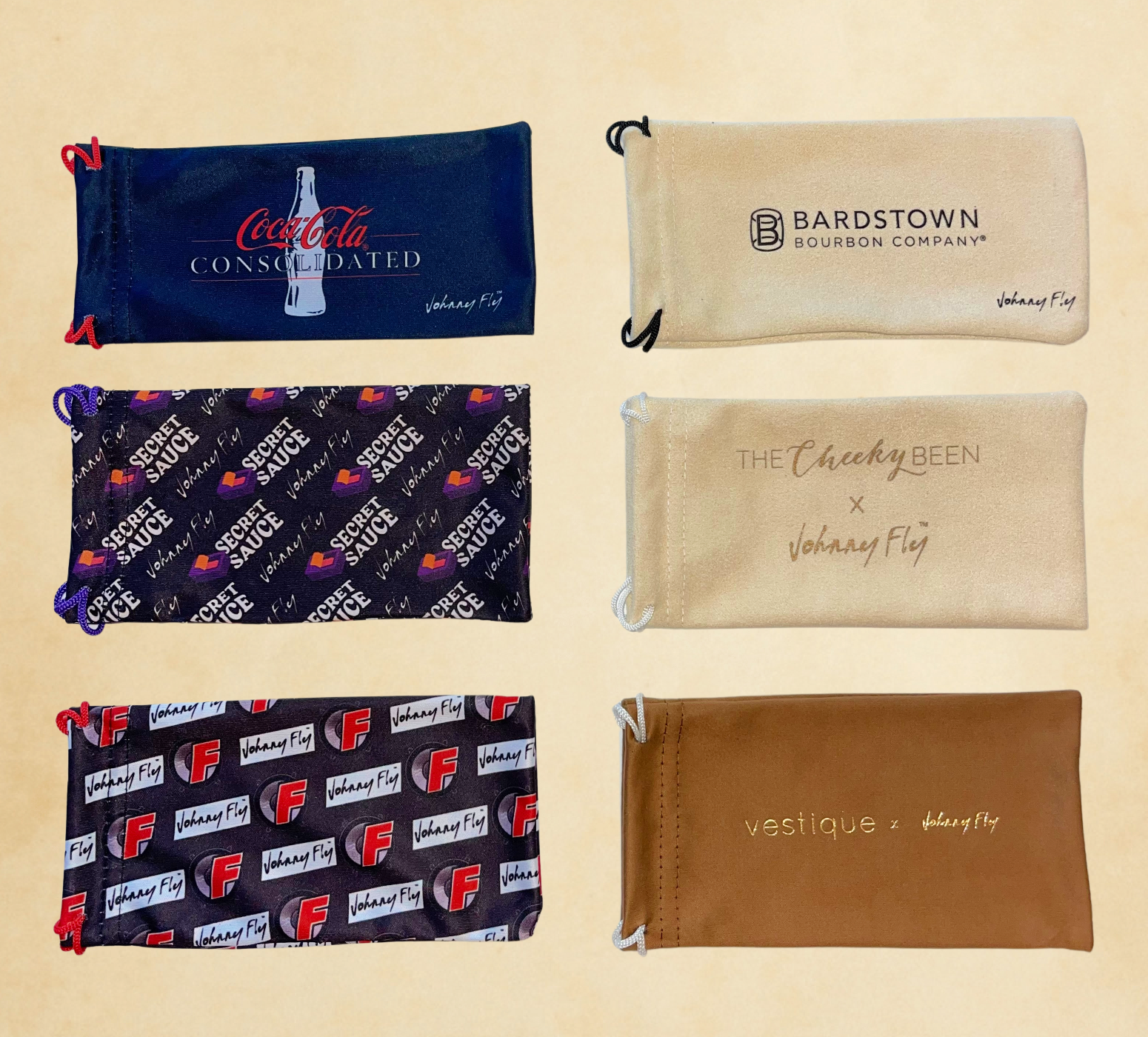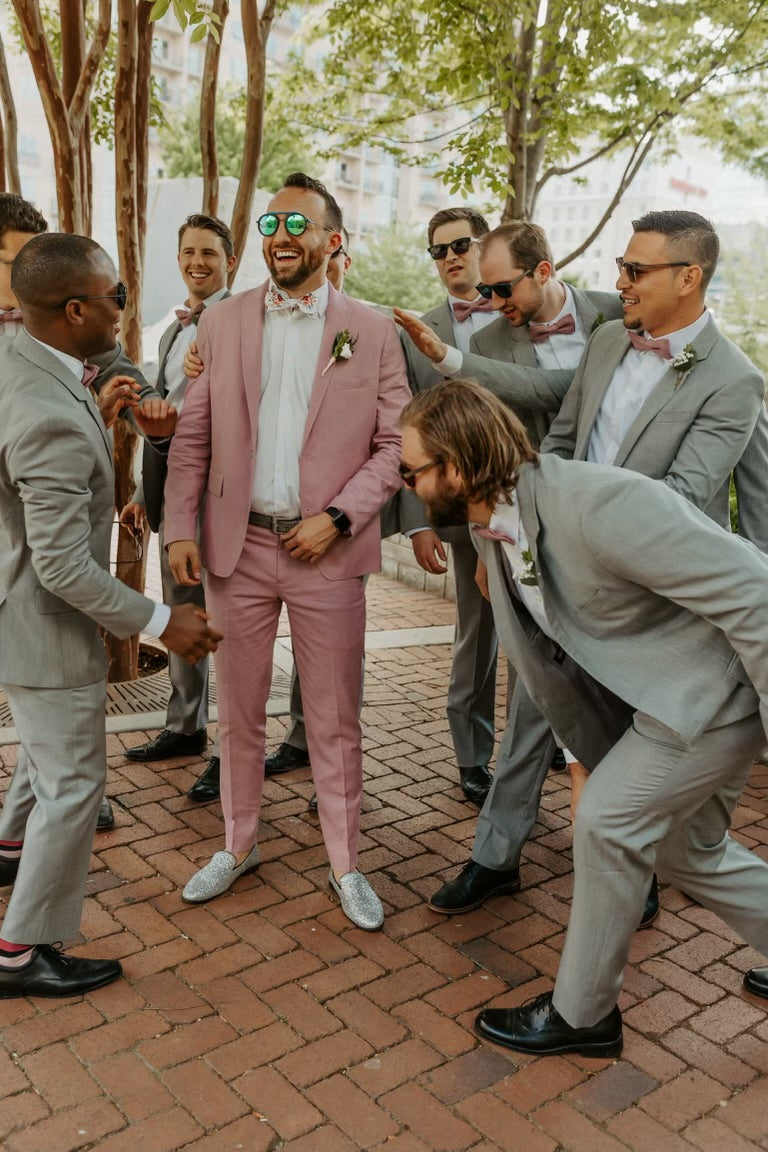 But don't take our word for it...
"The team at Johnny Fly is one of my favorites. They made the whole process super easy - from start to finish.
They're "yes" people - which is the best kind of partner. The quality of their sunglasses and the variety of their collection makes it appealing for any group gift experience."
- Susan Turnock at Gifts For The Good Life
"The Johnny Fly team brought such a huge selection of frames! They were all so different and cool, I had a hard time choosing! But the team were super helpful and gave me a lot of recommendations and I ultimately chose the Vista in Galaxy color. They are so cool and I get tons of compliments on them. I would have never chosen them without their help."
- Cassy at True Homes